5

sets of motion determination

930

measurements on average per set

16

observed control points
The lake Vogrsko is an artificial reservoir that was created by the dam of the Vogršček stream. When the lake is full it can store about 8.5 million cubic meters of water. Water from the lake is used for irrigation of agricultural fields in the Vipava valley. In addition, it is used for sport fishing and recreation, as well as for the retention of flood waters. The Vogršček barrier is with 37 m the highest water barrier in Slovenia.
The earth-rock bulkhead needs regular observation for the safe performance of its function. Hidrotehnik, which manages the restraint barrier, commissioned monitoring services to LGB. That is the monitoring of vertical and horizontal movements, which pose the risk that the bulkhead will slacken at the deformation points.
In 2014, we began with regular annual sets of measurements the position of the characteristic points on the restraint barrier. The realization of geomonitoring services requires us to achieve very high precision measurements, precision equipment and the proper approach to work.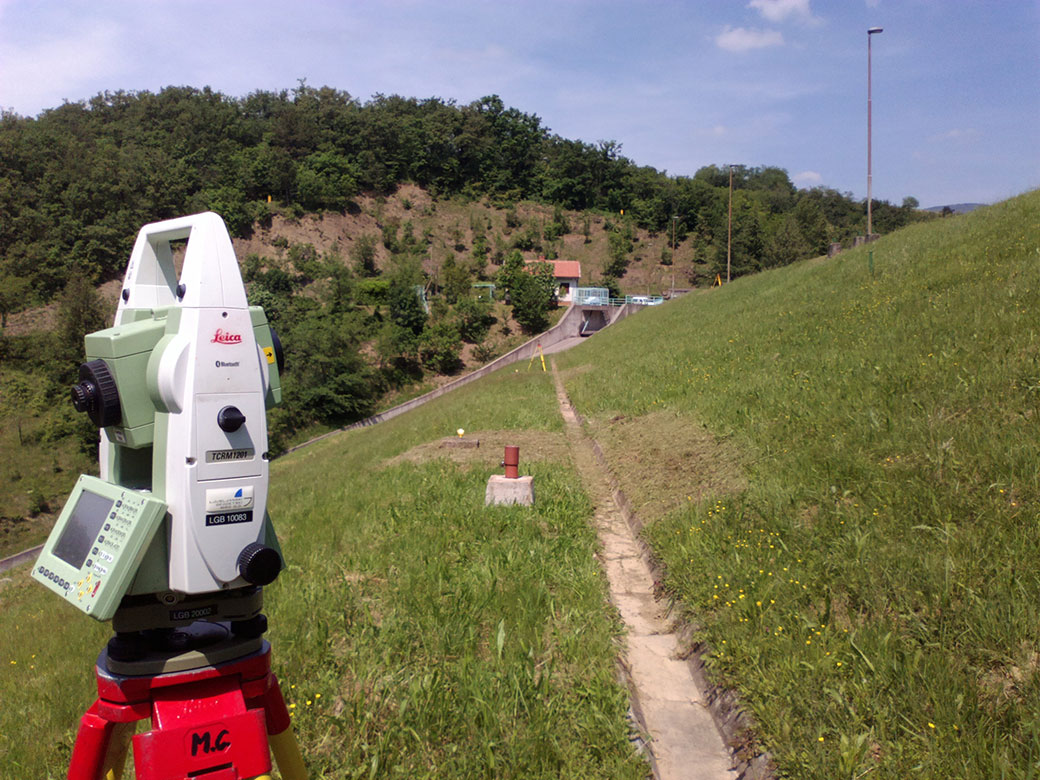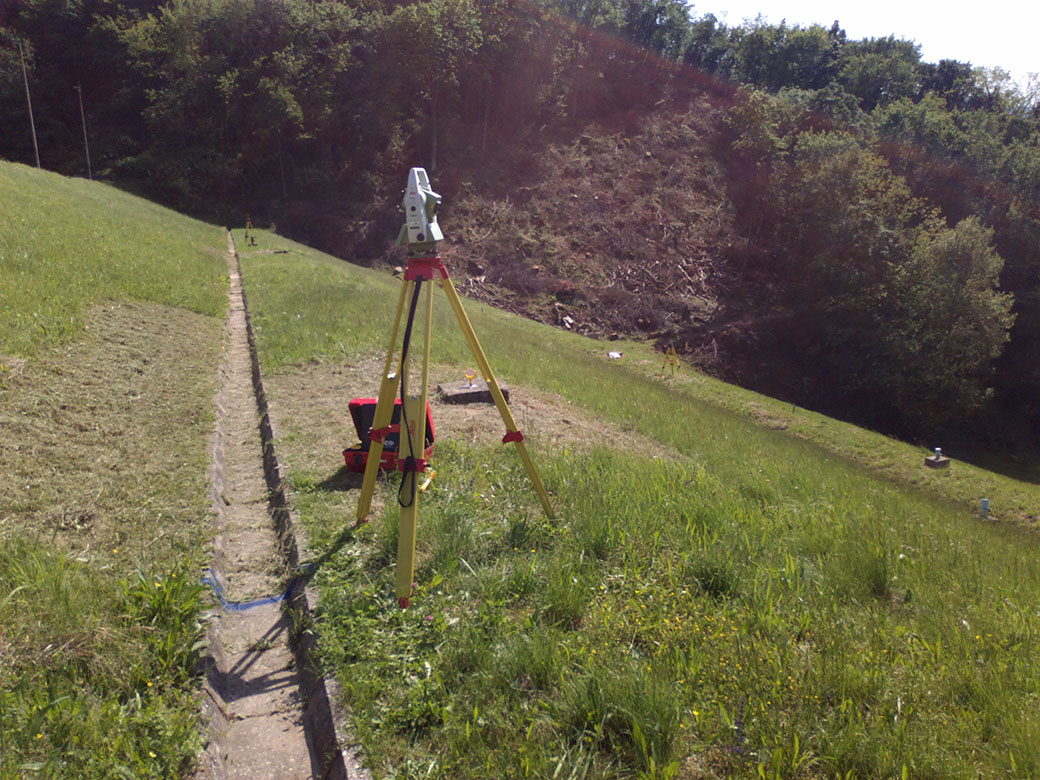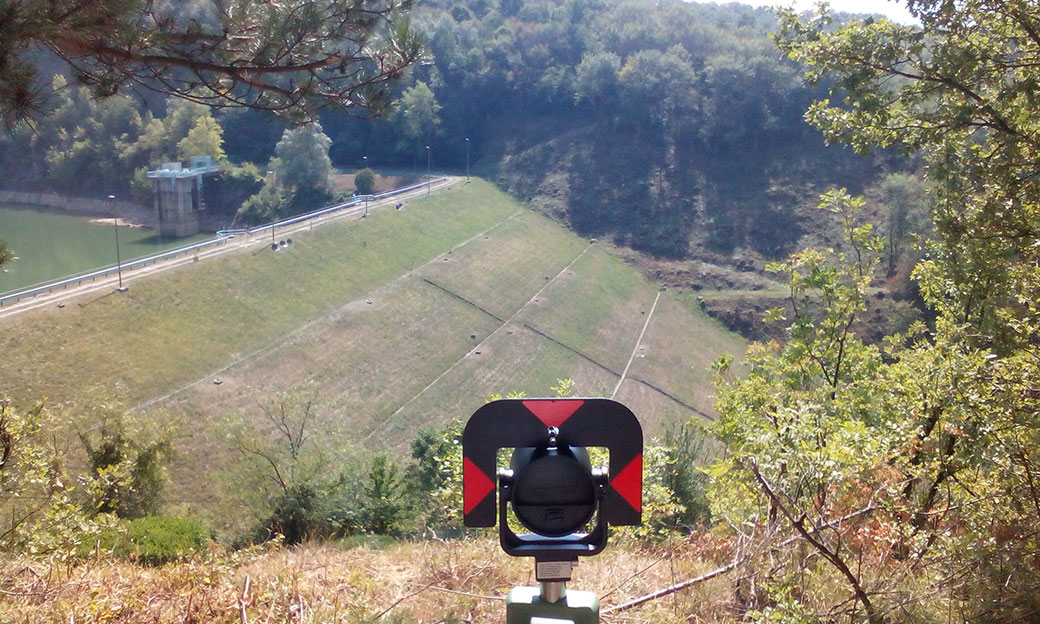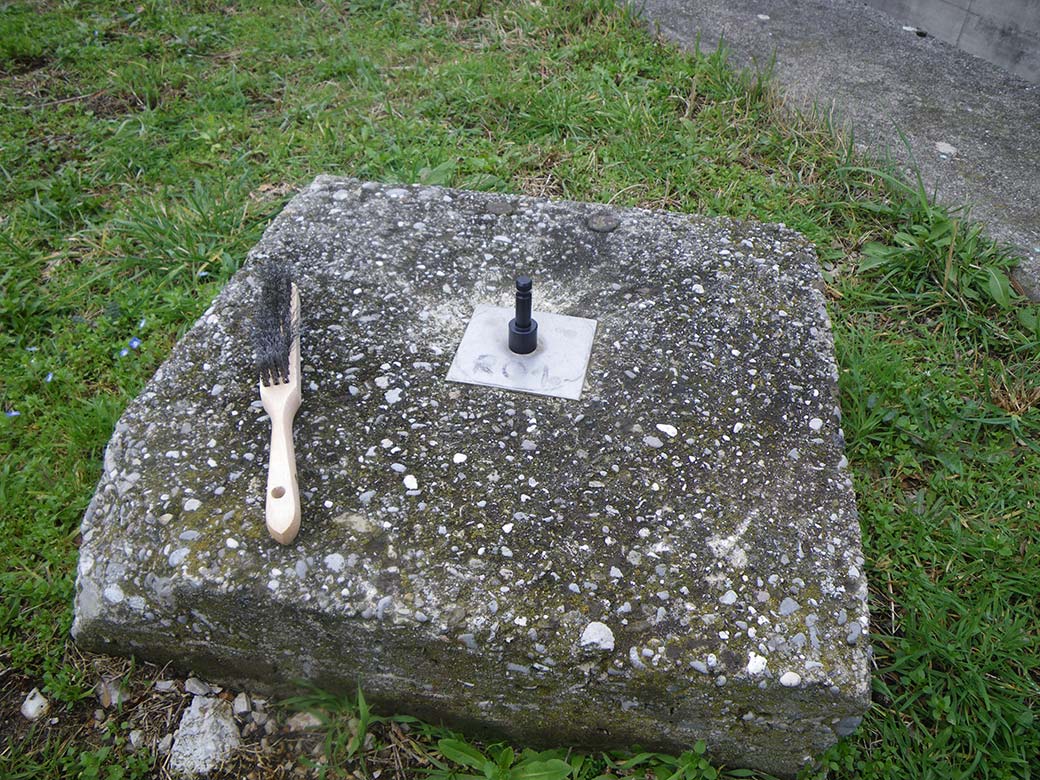 Conducted Services